Corn Dolly Workshop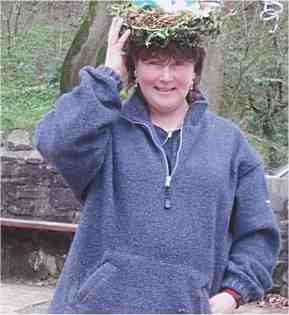 With Lucy Burrow
Not only - a fine writer and singer and a member of the Cornish songwriters circle.
But also - a delightful artist with corn.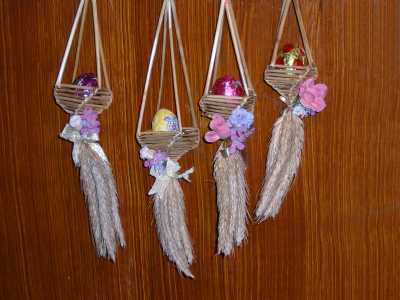 Corn Dolly making is an ancient craft. It is said that at the end of harvest the last sheaf of corn was used to make a Corn Dolly. This would ensure a good harvest the next year.
Lucy will be demonstrating her interpretation of this ancient art during the weekend. Corn will be provided, just bring your fingers.